Are you tired of going over the same training for your staff? Running an effective business can be demanding because you have to invest a lot of time and energy.
The most difficult time in my life was when I was trying to grow in scale my business.
My days were spent going from job site to job site ensuring that each job was completed correctly I had a little or no time for myself.
 The problem is even worse if you have new additions to the team.WHY? I have to go through the basics againand again bringing new hires up to speed.
Because of this, your business: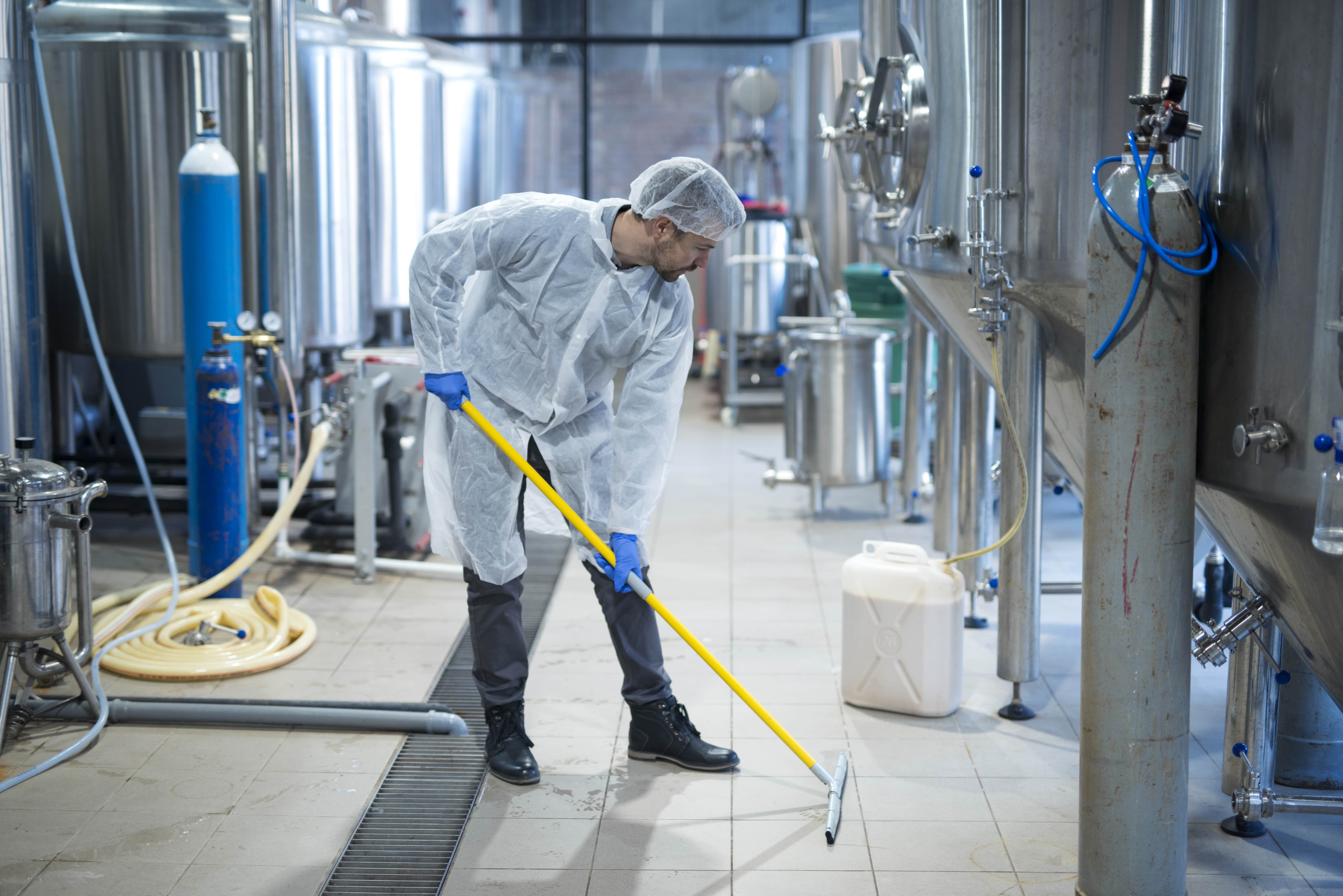 ● Loses valuable time and working hours.
● Contracts because your staff isn't trained yet.
● Has to keep investing more resources for the same benefit.
Even worse, you lose time you could spend:


● Bonding with your family
● Growing other aspects of your business
● Landing new clients
But that's not even the worst of it.
Because some sites have specific rules and regulations, you often have to turn down contracts because you can't arrange training for your staff just yet.
And the people who understand the job are no longer on your team.
This cycle of training and retraining also costs you important business.
Because your staff's cleaning tends to be inconsistent, clients will think so too, and won't rehire you.
But don't worry.
This way, you can train your current staff and improve the quality of your cleaning service at a fraction of the cost and time commitment it takes with other training methods.
Even better, new staff can undergo the same training and acquire the same skills.
But we're not just talking about theoretical knowledge.
The course also contains video demonstrations performed by individuals who have spent years in the cleaning industry.
They show the best practices, according to the strict cleaning guidelines and rules.
In the end, your staff will also get a chance to ask questions and test unique scenarios they might encounter and take a quiz to ensure they know enough to represent your company positively.
On the other hand, if you're simply looking for a visual guide for your staff, the course can be just as useful.
The videos are short, direct, and serve as excellent demonstrations for real-life scenarios.
In summary, this course provides:
● On-demand training for your cleaning crew.
● Time-saving because you no longer have to worry about organizing training.
● Updated information on cleaning practices specific to your industry.
● Training that can be accessed as many times as needed.
● Video demonstrations that show everything in detail.
● Tests and quizzes that assess their knowledge.
● Great visual guides for training.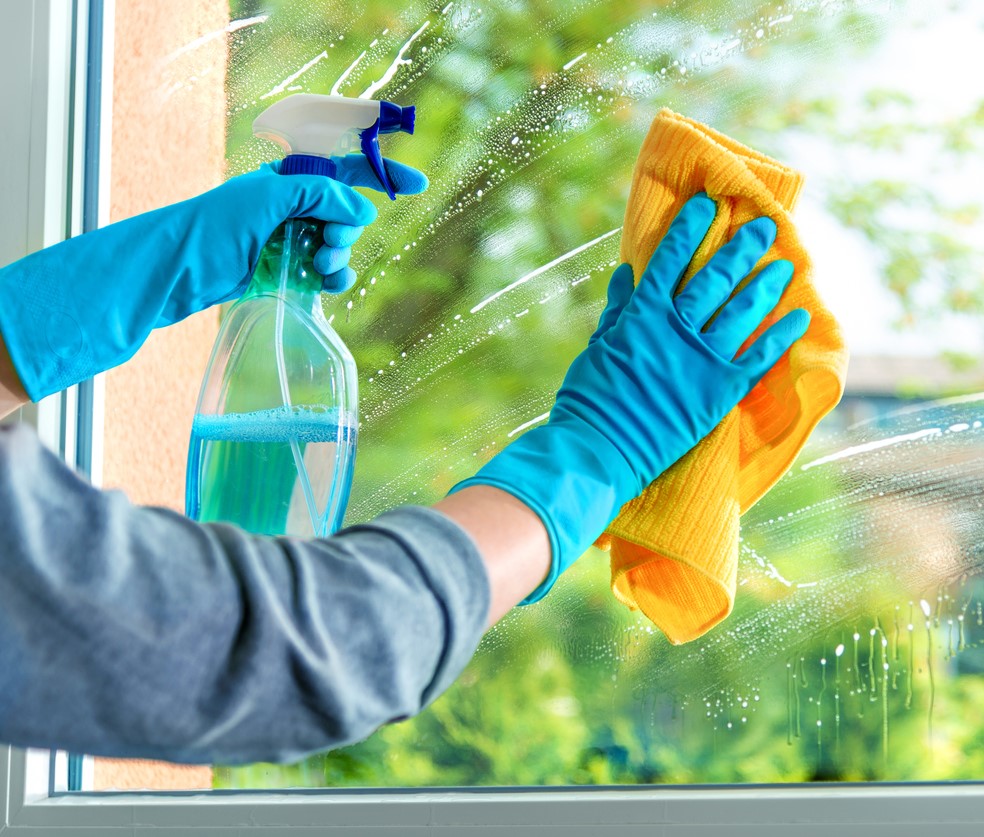 Are you frustrated? Did you fall out of love with your business? Do you lack time freedom?
In 2016 when I started my business I managed all the day to day operations and I was overwhelmed. This was one of the most frustrating times in my life. I craved time freedom and wanted to save myself the hassle of training staff over and over. In order to achieve Time freedom and growth I had to shift from going to every job and training every employee one on one. In order to create a more scalable business model. The next step was conducting research to grow my business, which led me to unlimited impact and scalability so that I can now enjoy time freedom and choose to work with who I want and grow my business.